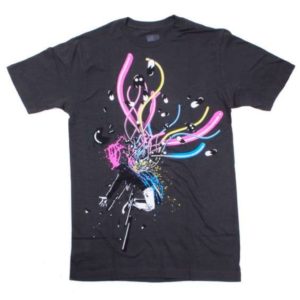 As humans, we often have a fondness for dark things. Skulls and skeletons, zombies, and anything dark. That is why Halloween is such a popular holiday. It celebrates the human, and not so human, and all the darkness that we hear about. For that reason, we are happy to announce that you can now own your favorite dark clothing items thanks to the BD Apparel and Insight Sample Sale.
See What Is Available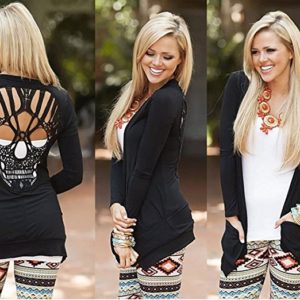 Insight and Beautiful Decay Apparel has teamed up together to provide you with an outstanding array of beautifully decayed clothing styles. There are shirts and hoodies, each with their own unique style. There are limited edition shirts available as well, and some have only been made a handful of times. Those, you will only be able to buy at the sample sale and as an added bonus, they are all on sale. A lot of these shirts will be available at a 50%-80% discounted price.
Where to Get Your Shirts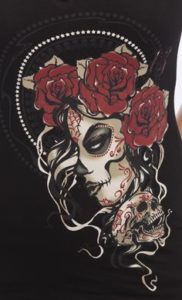 The sale will first be held in Los Angeles, but if it is a success, there is a chance that more sales like it will take place. If you are not near the Los Angeles area, you can keep your eyes open for other similar events in the coming months, perhaps even one in an area closer to where you are.
For the Love of Beautiful Decay
In as much as decaying shirts are dark and scary, there is also something very sexy about their creations. Skulls can be romantic and beautiful if done right. A tattoo of a skull holding a rose is perfect in the eyes of many people since it is a symbol of life and death, love, and pain. These shirts are created in the same way, with the same mindset. A skull cutout over a woman's back is sexy and tantalizing. It embraces the darkness that is all around us and appeals to many on numerous different levels. Do you want to own a piece of it for yourself?
---
---